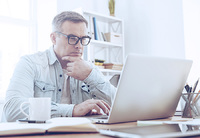 Boot Camp training schedule


Session will open 30 min in advance. BE 15 min in advance online and 5 min in advance on location so we can start on schedule. If you miss the training and didn't succeed the challenges after 6 training days you will be removed from the JSOC Boot Camp crew. You can sign up for the next introduction day.
Feel free to approach your trainers related the points and how to earn them.
First training
Thriathlon and rules
Second training
Basic formations and rules
Third training
Basic formations and Spec Ops mission
Fourth trianing
Basic formations, rules and spec ops mission
Fifth training
Air Force training
Sixth training
Division training